Renters remained burdened in the U.S. during the third quarter of 2023 despite a slight improvement as insurance costs to landlords mounted, according to a new report by Moody's Analytics.
Moody's Analytics found that in Q3, the U.S. rent-to-income ratio (RTI) declined slightly by 0.5% and ended at 30%, a level that is the threshold for being rent-burdened. Renters are considered "burdened" if their rent payments consume 30% or more of their gross, or pre-tax, income. This comes after last year marked the first time that the median renter household in the U.S. paid over 30% of their income on an average-priced apartment when the national RTI reached a high of 30.8%.
Lu Chen, a senior economist at Moody's Analytics, told FOX Business that the firm found a lack of inventory growth in the moderate- to lower-cost Class B and Class C apartments contributed to the persistent rent burden.
"Rent continued to be burdensome for median income households. For moderate- to lower-income families, growing income inequality and the lack of inventory growth in affordable and Class B/C space, their already higher rent burden will be even more exacerbated."
HOMEBUILDER SENTIMENT UNEXPECTEDLY PLUMMETS TO LOWEST LEVEL THIS YEAR
The report also found that while rent growth drastically outpaced income growth in 2021 and 2022, which pushed the dramatic growth in the national RTI, the trend started to reverse in Q1 of 2023 as incomes rose faster than rental prices, and that trend has continued through Q3 to stabilize the national rent burden at around 30%.
Looking ahead, Chen explained that, "As income growth stabilizes and rent is projected to grow below average, Moody's Analytics CRE expects the rent burden to trail the 30% rent-burdened threshold over the next year or so."
RENT CONTROL LAWS COULD BE CONTRIBUTING TO SHORTAGE OF AFFORDABLE HOUSING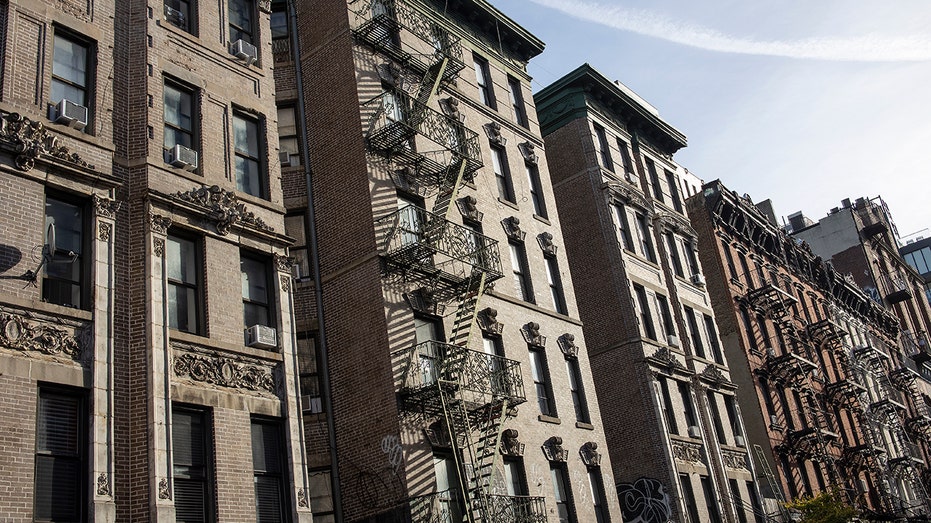 The most rent-burdened cities in the U.S. saw declines in rent burdens year-to-date, although they remain above the 30% threshold in Q3 2023. New York City's RTI was the highest in the nation at 64.2%, followed by Miami at 42.2%, Fort Lauderdale, Florida, at 37%, Palm Beach, Florida, at 34.3% and Los Angeles at 34%. 
"The top 10 rent-burdened metros have all seen declines in their rent burden year-to-date, ranging from -0.4% for Flagstaff to -2.1% for New York. However, the decline was far from sufficient to bring these metros' rent-to-income ratios meaningfully below the 30% threshold," Chen explained. 
US HOUSING INVENTORY REMAINS PAINFULLY LOW AS SHORTAGE PERSISTS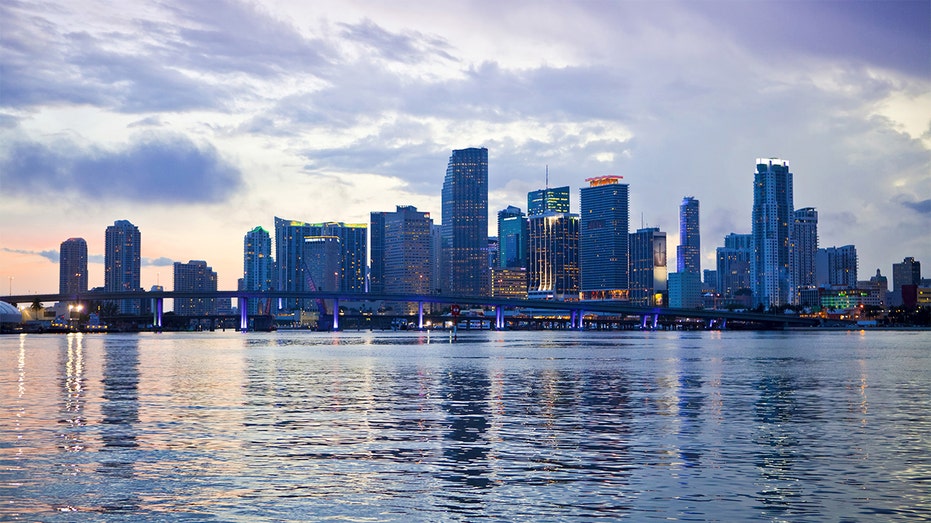 The impact of the COVID pandemic and remote work has continued to affect rental markets in metro areas like the Bay Area with a significant tech presence and a greater proportion of remote workers.
"Since 2020, those expensive tech markets – San Francisco, San Jose, Los Angeles, Boston, Washington, D.C., to name a few – all experienced below-average rent growth," Chen said.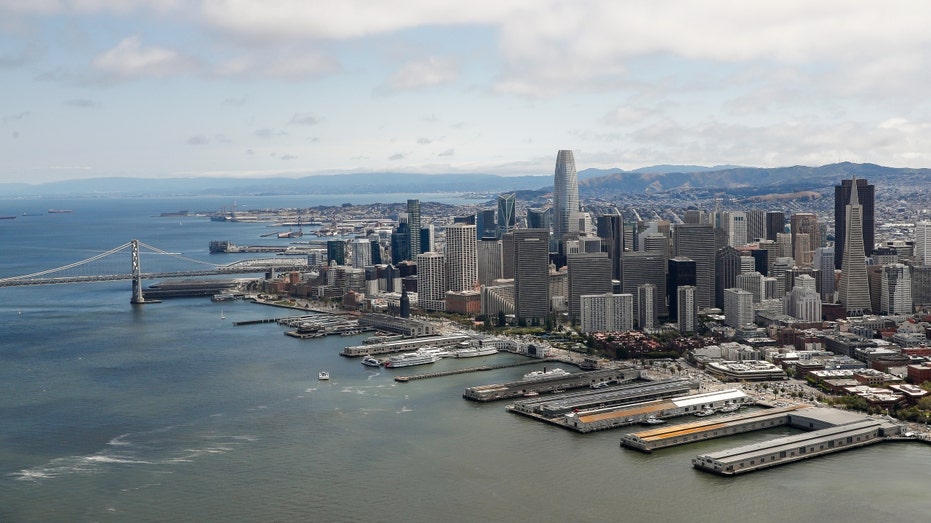 Rising insurance premiums caused by natural disasters and challenges stemming from reinsurance and replacement costs are factoring into stubborn rent burdens, as landlords deal with higher operational expenses that can lead to rent increases in markets with high demand – although it did not factor into prices in markets with more moderate demand.
"Facing moderate demand, there's no prevailing evidence that landlords were able to pass the majority of increased insurance costs to renter households but this is top of mind for the construction industry. Squeezed profit margins may change the calculation and hinder future construction, which in turn could tip the scale for supply and demand at some point," Chen explained.