Inflation eased more than expected in October thanks to a drop in the cost of gasoline, but prices for many goods remained abnormally high for millions of U.S. households.
The Labor Department said Tuesday the consumer price index, a broad measure of the price of everyday goods including gasoline, groceries and rent, was unchanged in October from the previous month. Prices climbed 3.2% from the same time last year. 
Both of those figures are lower than estimates by Refinitiv economists.
Other parts of the report pointed to cooling price pressures within the economy. Core prices, which exclude the more volatile measurements of food and energy, climbed 0.2%, or 4% annually. Both of those figures are lower than Refinitiv economists expected.
SOCIAL SECURITY RECIPIENTS TO RECEIVE 3.2% COLA INCREASE IN 2024
"October's report had good news for both winning the long-term inflation fight and easing some short-term pain," said Robert Frick, corporate economist at Navy Federal Credit Union. "Core inflation ticked down. If it had ticked up, the odds of a rate hike would have jumped, so crisis averted there. And the price of new and used autos continued to fall despite the UAW strike."
Here is a breakdown of where Americans are seeing prices rising and falling the fastest as they continue to wrestle with sticker shock.
Rent
Housing costs were the biggest driver of core inflation last month. Rent costs rose 0.3% for the month and are up 6.7% from the same time last year. 
Rising rents are concerning because higher housing costs most directly and acutely affect household budgets. Another data point that measures how much homeowners would pay in equivalent rent if they had not bought their home climbed by 0.4% from the previous month.
"The shelter component of inflation is still sticky high," said Rick Rieder, BlackRock's chief investment officer of global fixed income. 
"We anticipate that shelter inflation will come down as it normally does with a lag, and this time should be no different, as it takes time for rental rates to decline and for the softer housing conditions in terms of volumes to work through the system on the backside of these very elevated mortgage rates."
HOUSING AFFORDABILITY PLUMMETS TO LOWEST LEVEL SINCE 2007 AS PRICES JUMP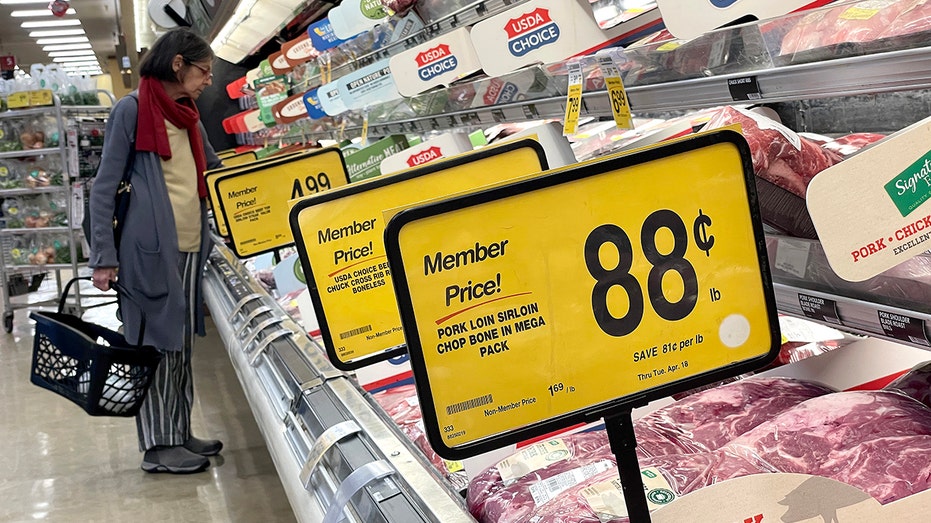 Food
Food has been one of the most visceral reminders of red-hot inflation for Americans. In October, the cost of groceries increased for the seventh straight month.
Grocery prices climbed 0.3% over the course of the month, according to the data. On an annual basis, prices remain up 2.1% compared with the same time last year.
Consumers paid more for a number of staples in October, with the price rising for bread (1%), breakfast cereal (0.6%), beef and veal (1.2%), pork (1.3%), ham (0.5%), chicken (0.3%), milk (1%), cheese (0.5%), citrus fruits (2.9%), butter (2.1%) and salad dressing (1.7%).
There were some substantial declines in food prices last month. The cost of rice, apples, bananas, coffee and fresh vegetables, including lettuce and tomatoes, fell last month.
CREDIT CARD DEBT RISING IN DOUBLE-EDGED SWORD FOR ECONOMY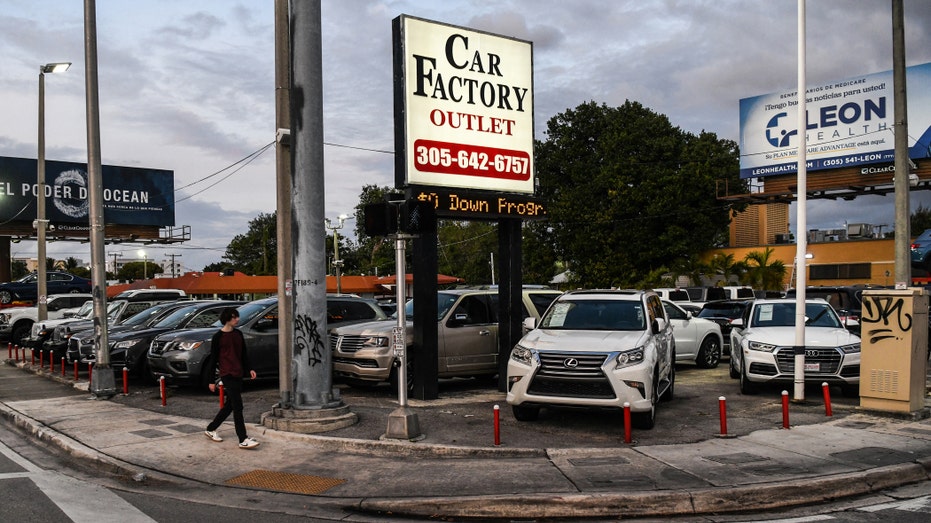 Energy
Energy prices dropped substantially in October after rising the two previous months. Prices fell 2.5% over the course of October, including a 5% drop in gasoline.
Gasoline costs had previously been trending upward following major supply cuts by OPEC+ and turmoil in the Middle East.
The average cost of a gallon of regular gasoline fell to $3.60 last month, according to AAA. Prices have continued to fall since then, with the average cost hovering around $3.35 Tuesday.
IMF SAYS GLOBAL ECONOMY 'LIMPING ALONG' AS IT FACES NEW THREAT FROM ISRAEL-GAZA WAR
Cars
There was some good news for Americans looking to buy a used car in September.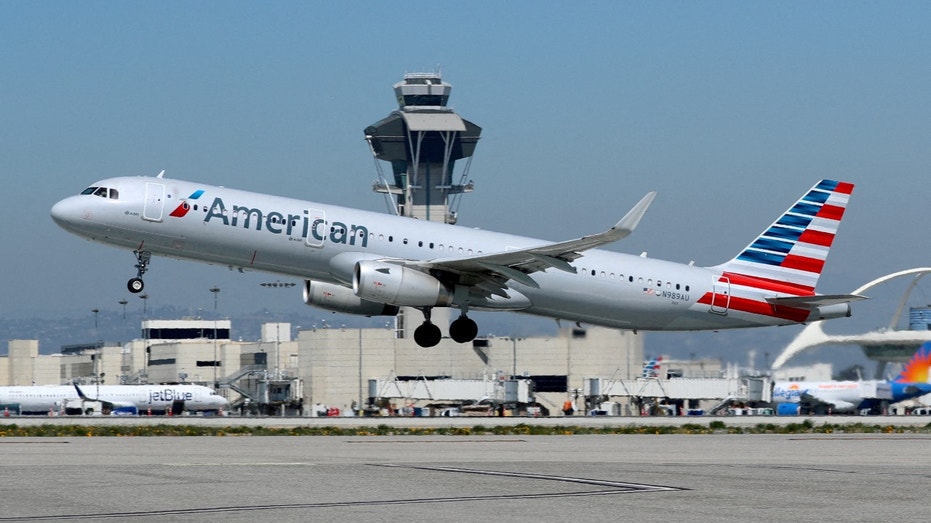 Used car and truck prices, which were a major component of the inflation spike last year, fell by 0.8% over the month and are down by 7.1% when compared with the same time one year ago.
The cost of new cars and trucks also inched lower in October, falling 0.1%. New vehicle prices remain up 1.9% year over year.
Travel and Transportation
Airline fares fell in October, declining about 0.9%. Tickets remain down about 13.2% when compared with last year, according to the data.