Confidence among builders in the U.S. housing market plunged for the fourth straight month in November as high mortgage rates continued to weigh on consumer demand for new homes.
The National Association of Home Builders/Wells Fargo Housing Market Index, which measures the pulse of the single-family housing market, fell six points to 40, the lowest reading since January. The decline followed a five-point drop in October.
Any reading below 50 is considered negative. 
"The rise in interest rates since the end of August has dampened builder views of market conditions, as a large number of prospective buyers were priced out of the market," said Alicia Huey, NAHB chair and a custom home builder and developer from Birmingham, Alabama.
HOME FORECLOSURES ARE ON THE UPSWING NATIONWIDE
Sentiment among builders had been steadily rising earlier this year as limited resale inventory pushed would-be buyers to seek out new construction instead. But when mortgage rates shot above 7% in September, it throttled demand among would-be homebuyers.
Rates are expected to remain elevated, as the Federal Reserve has hinted that it may hold interest rates at peak levels for longer than previously anticipated.
But borrowing costs have retreated slightly in November as many investors believe the Fed is done with its aggressive interest-rate hike campaign.
MORTGAGE CALCULATOR: SEE HOW MUCH HIGHER RATES COULD COST YOU
Rates on the popular 30-year fixed mortgage are currently hovering around 7.5%, according to Freddie Mac, down from a high of 7.79% at the end of October but well above the pre-pandemic average of 3.9%.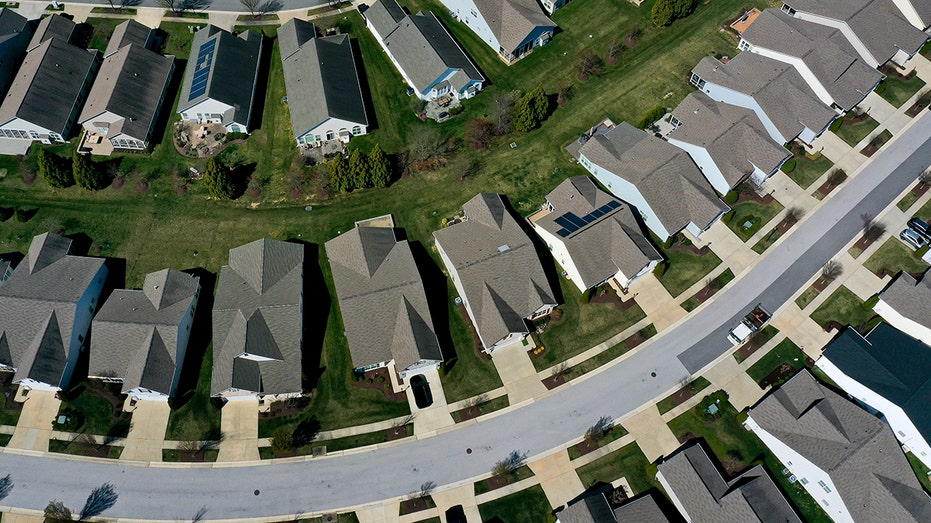 The recent decline has prompted a burst of optimism among homebuilders that the worst may be over. 
"While builder sentiment was down again in November, recent macroeconomic data point to improving conditions for home construction in the coming months," said NAHB chief economist Robert Dietz. "Given the lack of existing home inventory, somewhat lower mortgage rates will price-in housing demand and likely set the stage for improved builder views of market conditions in December."
Sentiment fell across the board in all four regions in the U.S. last month.