The CEO of General Motors' self-driving vehicle company Cruise has announced his resignation just weeks after the company shuttered operations of its fleet to review safety procedures. 
Kyle Vogt wrote on X that "the last 10 years have been amazing, and I'm grateful to everyone who helped Cruise along the way. The startup I launched in my garage has given over 250,000 driverless rides across several cities, with each ride inspiring people with a small taste of the future."
"Cruise is still just getting started, and I believe it has a great future ahead. The folks at Cruise are brilliant, driven, and resilient," he continued. "They're executing on a solid, multi-year roadmap and an exciting product vision. I'm thrilled to see what Cruise has in store next!"
The announcement comes after Cruise said in late October that it is pausing operations of its driverless fleet throughout the U.S. following a suspension by the state of California. 
GM TO HALT PRODUCTION OF CRUISE DRIVERLESS VAN 
"The most important thing for us right now is to take steps to rebuild public trust," Cruise said in a post on X at the time. "Part of this involves taking a hard look inwards at how we do work at Cruise, even if it means doing things that are uncomfortable or difficult." 
"In that spirit, we have decided to proactively pause driverless operations across all of our fleets while we take time to examine our processes, systems, and tools and reflect on how we can operate in a way that will earn public trust," the company added. 
Cruise was hit with an indefinite suspension by the California DMV covering both its testing and deployment permits for autonomous robotaxis. The suspension in the state came during an ongoing investigation into an incident involving one of the vehicles in October.  
CRUISE PAUSES DRIVERLESS VEHICLE OPERATIONS ACROSS US DURING SAFETY INVESTIGATION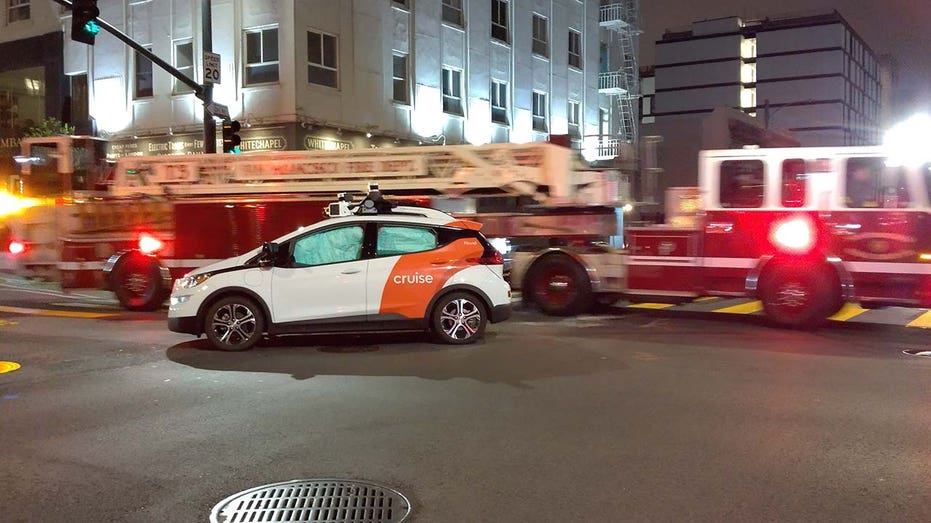 The National Highway Traffic Safety Administration also launched a separate safety probe of the autonomous driving system in Cruise's vehicles in December following a pair of rear-end crashes. The agency said the vehicles "may engage in inappropriately hard braking or become immobilized." 
Cruise then announced two weeks ago that it plans to stop production of its Cruise Origin van, with a GM spokesperson telling Reuters that "we are finishing production on a small number of pre-commercial vehicles and after that, plan to temporarily pause production."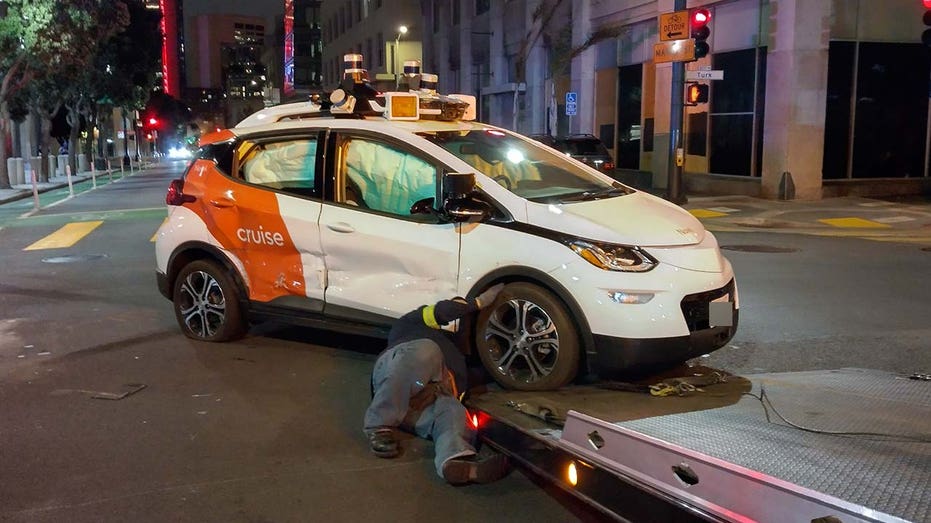 Vogt said in his resignation announcement that "the status quo on our roads sucks, but together we've proven there is something far better around the corner" and that he is planning to now spend time with his family and "explore some new ideas." 
FOX Business' Eric Revell contributed to this report.